Mark Atkinson, nPOD Executive Director, PhD, Professor University of Florida
"Being interviewed with video is normally an unnerving experience for me and therefore is not something I desire to do. This was not the case in working with Emily. Indeed, I was very comfortable with her directing the process. She took the time to understand the science, asked thoughtful questions, and helped me communicate the story that needed to be told as well as share the important medical advances that are occurring for those with type 1 diabetes in an impactful way."
Albert J. Hwa, PhD, Operations Director, Cell Therapies Joslin Diabetes Center
"Emily has the talent for this and probably equally important – the patience and personality to work with people with diverse backgrounds."
Kady Helme, Trial Participant and Health Advocate Speaker
"After the video that Emily produced was distributed across the country, I had so many people reach out to me, both via email and in person, to say how moved they were and how great the video was. It spurred a lot of conversation and interest into ongoing clinical trials in the Type 1 Diabetes community."
Dr. Yusuke Tsukamoto, Nephrologist and Photographer. My inspiration.
"I collaborated with Emily on many projects and was always impressed with her unique creativity and dedication. Emily's forte is to make complex ideas interesting and relatable.
I'm excited to see future e-FLY Productions videos that highlight scientific and medical breakthroughs and other big ideas."
Shanghai Medical Conference.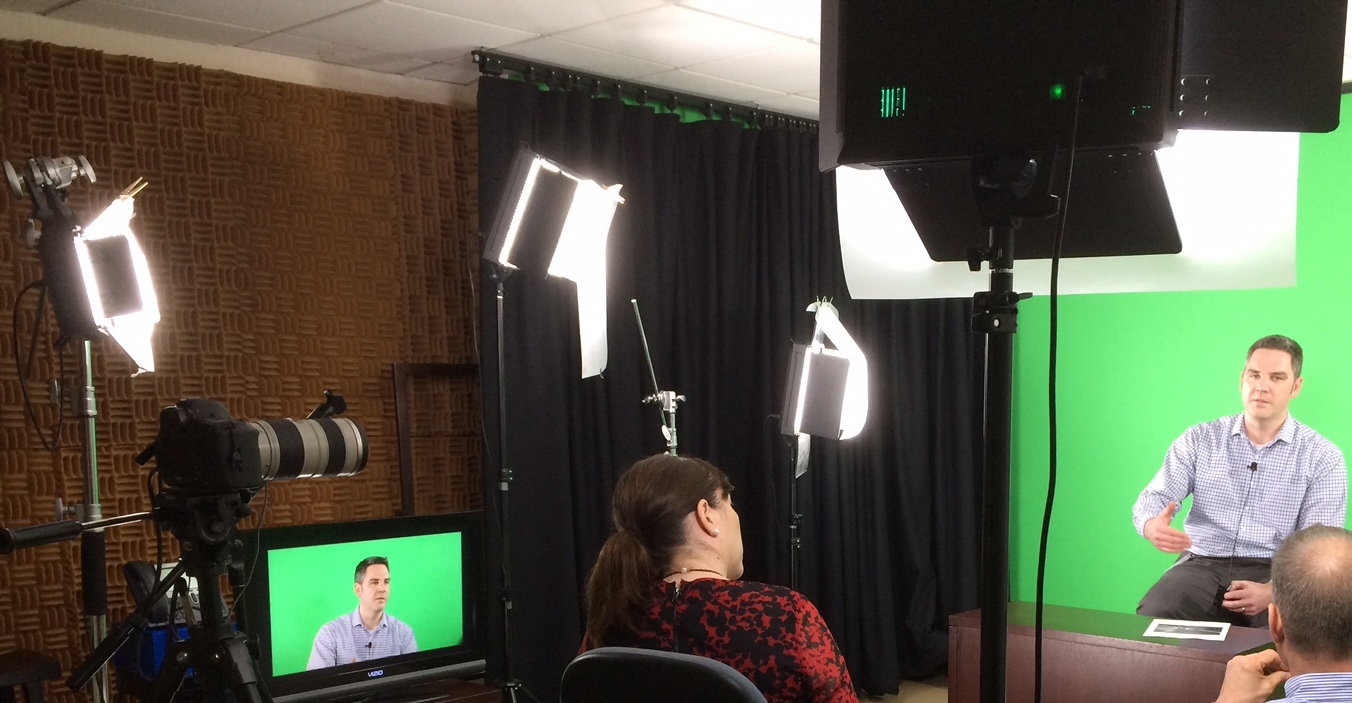 Media Training with Dr. Andrew Rakeman
Dr. Richard Insel addresses Stages of T1D conference.
Sketches for Animatated Video
Preparing for Poolside Interviews.
The set for "T1D Looks Like Me" Public Service Announcement with JDRF.
Our Director of Photography waits for advocates on Capitol Hill.
On location in New York City.
e-FLY spotted on a mailbox a long time ago.
Beautiful light for an early morning interview.
Where e-FLY begins: a comfy chair, an amazing expert, asking researched and insightful questions = a great story that communicates your message.